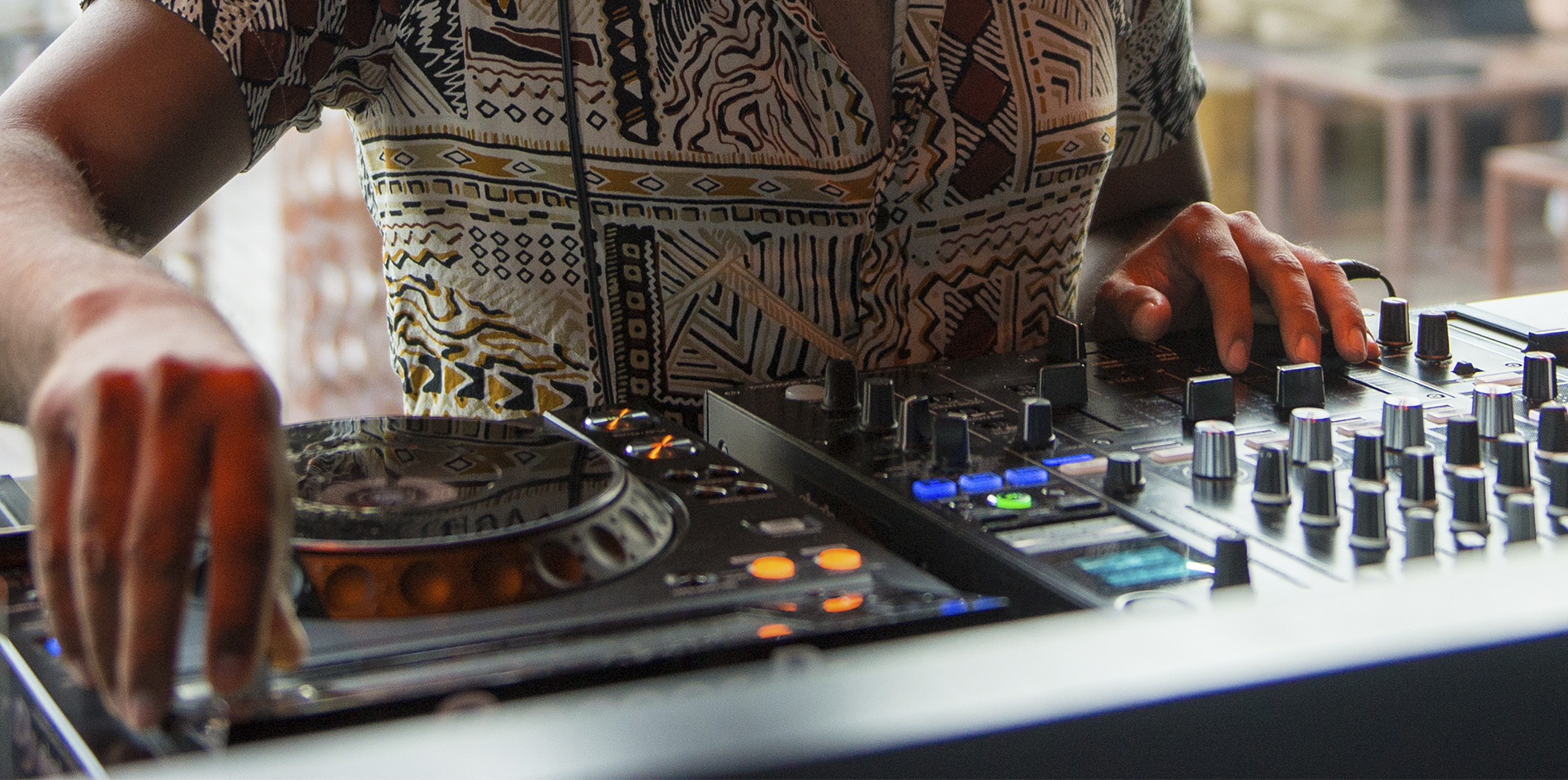 From Wednesday to Sunday, enjoy the best live music, an unmatchable atmosphere and surprises that will lead you through a first-rate experience.
You choose the start but you will have to discover the ending.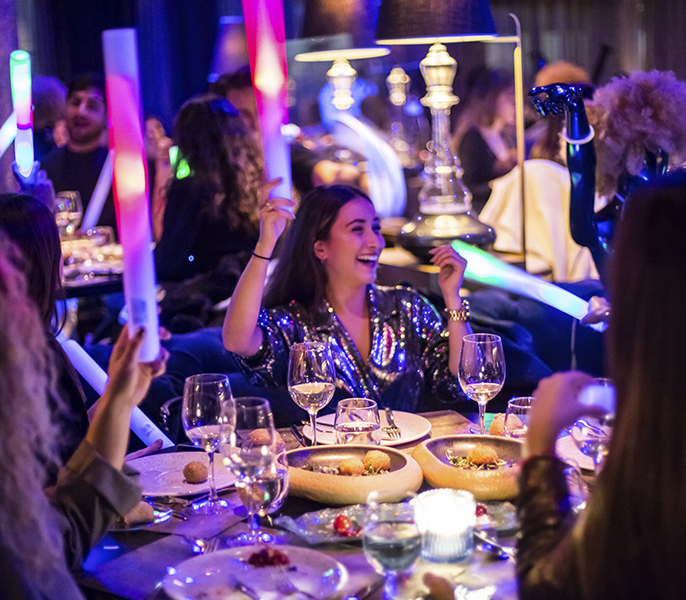 The fever of Wednesday afternoon. From 20:00.
Who said after-work? At Zielou we make it easy for you. Every Wednesday, from 20:00h, we celebrate the halfway point of the week by offering you a wide selection of our own cocktails and our delicious Drunch, with a spectacular atmosphere and the best 80's and 90's tunes.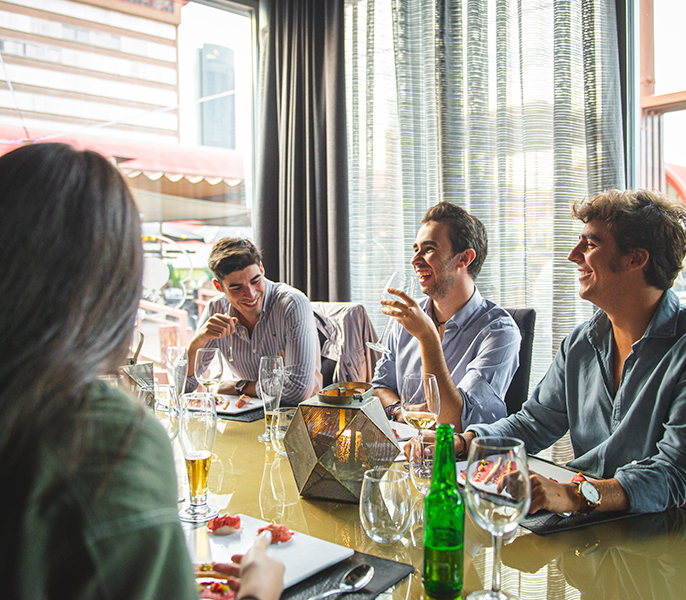 Takokiller: Thurdays with tacos&drinks
Madrid-Mexico Connection. Every Thursday we cross the Atlantic to offer you an elaborate 'Zielou style' taco Drunch with a wide selection of drinks on the coolest terrace in the capital. Tacokiller, the meeting point for every Thursday at Chamartín Station.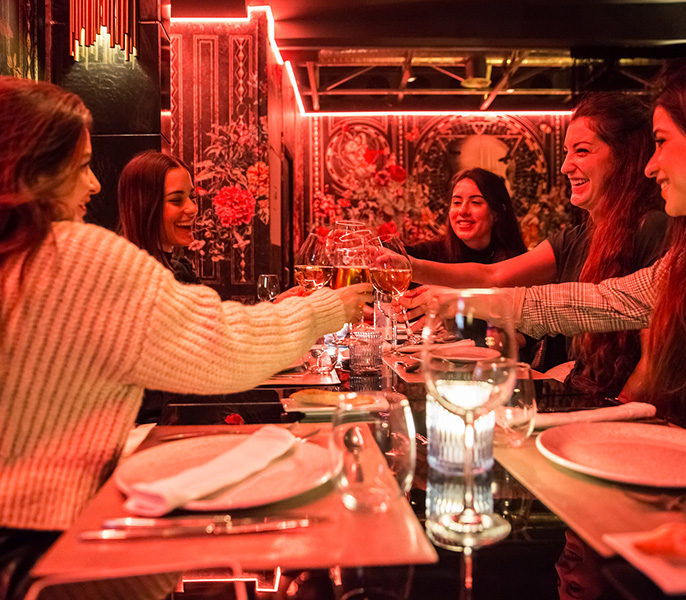 Fridays are made to be felt. From 00:00
The most awaited day of the week brings us an even more special programme. From 00:00h Zielou will be flooded with live music, magic shows and the best selection of the latest hits. You decide how far you want to go, the starting point is Zielou.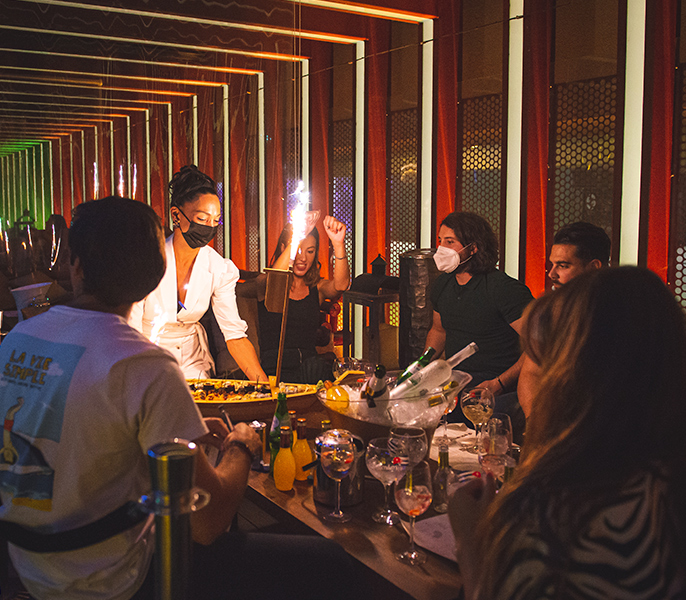 Champagne Saturdays. From 13:00
Live the most exclusive Zielou experience. Dare to try the most surprising dishes of our gastronomic proposal while you taste any of the Champagnes on our menu. Remember the most popular songs of yesterday and today and remember, with your bottle of champagne, we invite you to another one.