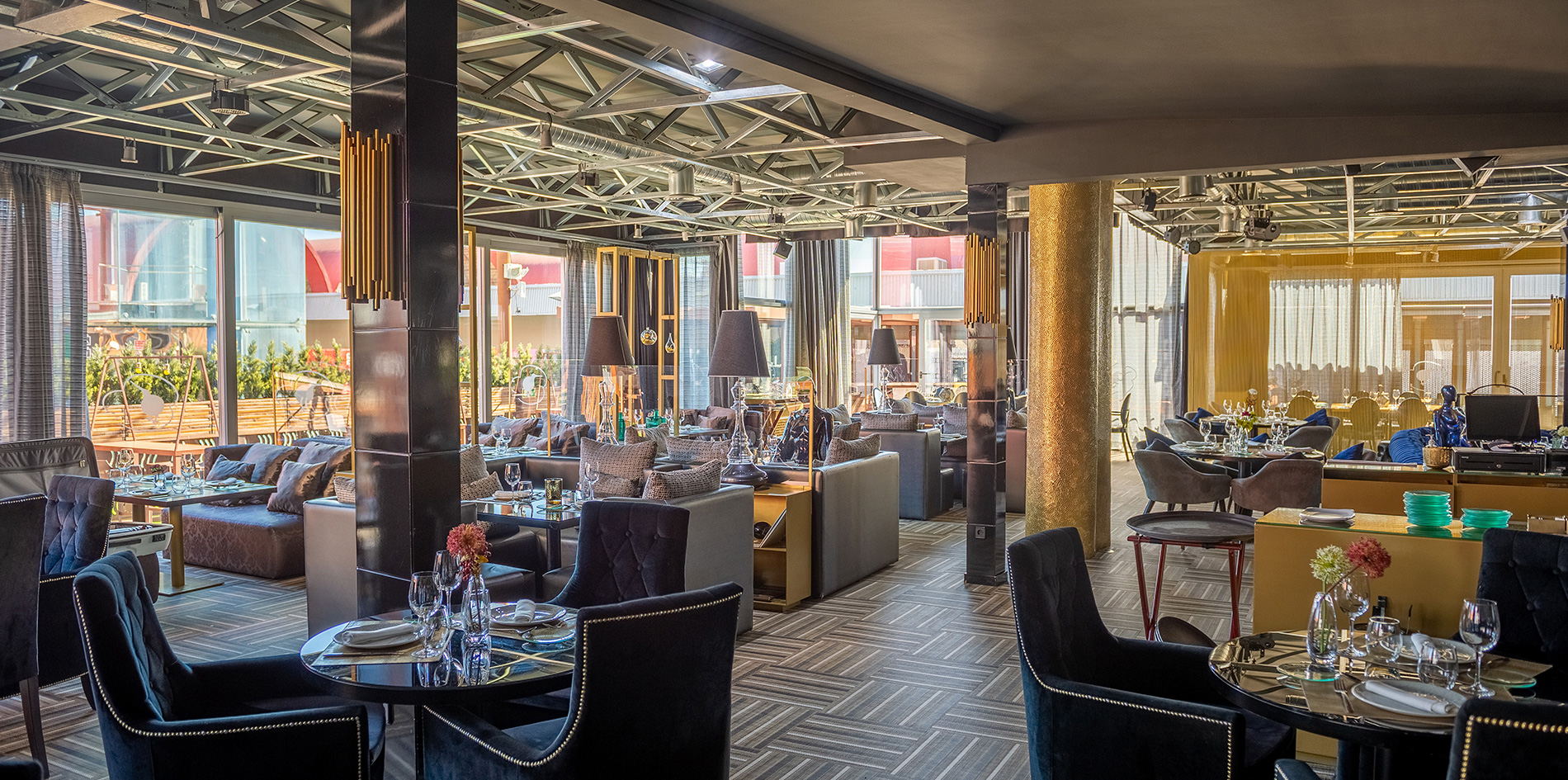 In the emblematic station, on the heights of Chamartín, Zielou has been created, an oasis in the capital Madrid that is ready to make you enjoy an unforgettable experience.
Our proposal will transport you to different places around the world, allowing you to fly without wings, simply through your senses. Delve into an elegant space, where you will find different atmospheres enabling you to have fun from day to night. From an exquisite lunch or the liveliest drunch in the afternoons, to a completely innovative dinner that will not fail to make an impression.
All alongside the best live music which is the guiding thread of this sensory journey.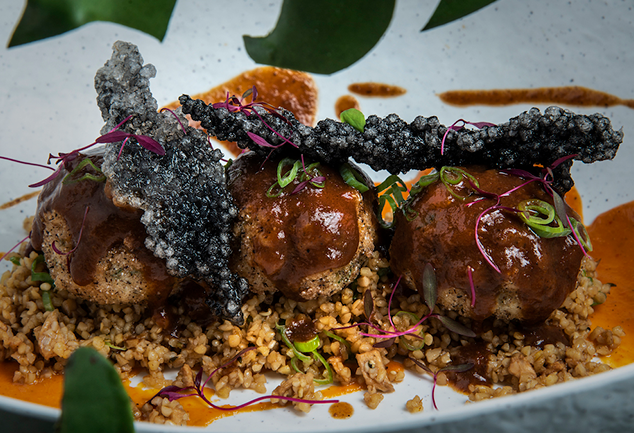 A new gastronomic concept taken to the limit
At Zielou we are defined by the character of our gastronomy, signature cuisine where we blend tradition with ingredients from all over the world. A journey through the senses that will reveal intense flavours, revamped recipes and quality products prepared to surprise. The boundary between Zielou and the earth is in our dishes.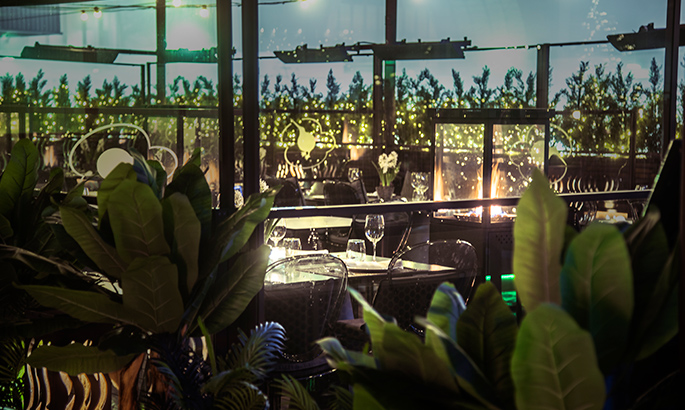 A revamped space to enjoy a unique experience
Our multifunctional restaurant is prepared to accompany you from day through to night. Having lunch, dinner or enjoying music while you have a cocktail, nothing is impossible.
Our timeless terrace will welcome you throughout the year thanks to the pleasant climate control and its exclusive private spaces.